Bailey Bag Design Process
Small leather goods are not for the fainthearted. These little guys were a lesson and a half, but in the end I learned so much! Since beginning my fanny pack design I've made three prototypes to test different design decisions and practice sewing difficult areas. With each iteration I gained a new piece of knowledge and improved a skill. I am SO proud of the final and can't wait to keep exploring more in the fashion accessory sphere of design!
The Bailey Bag is just the beginning.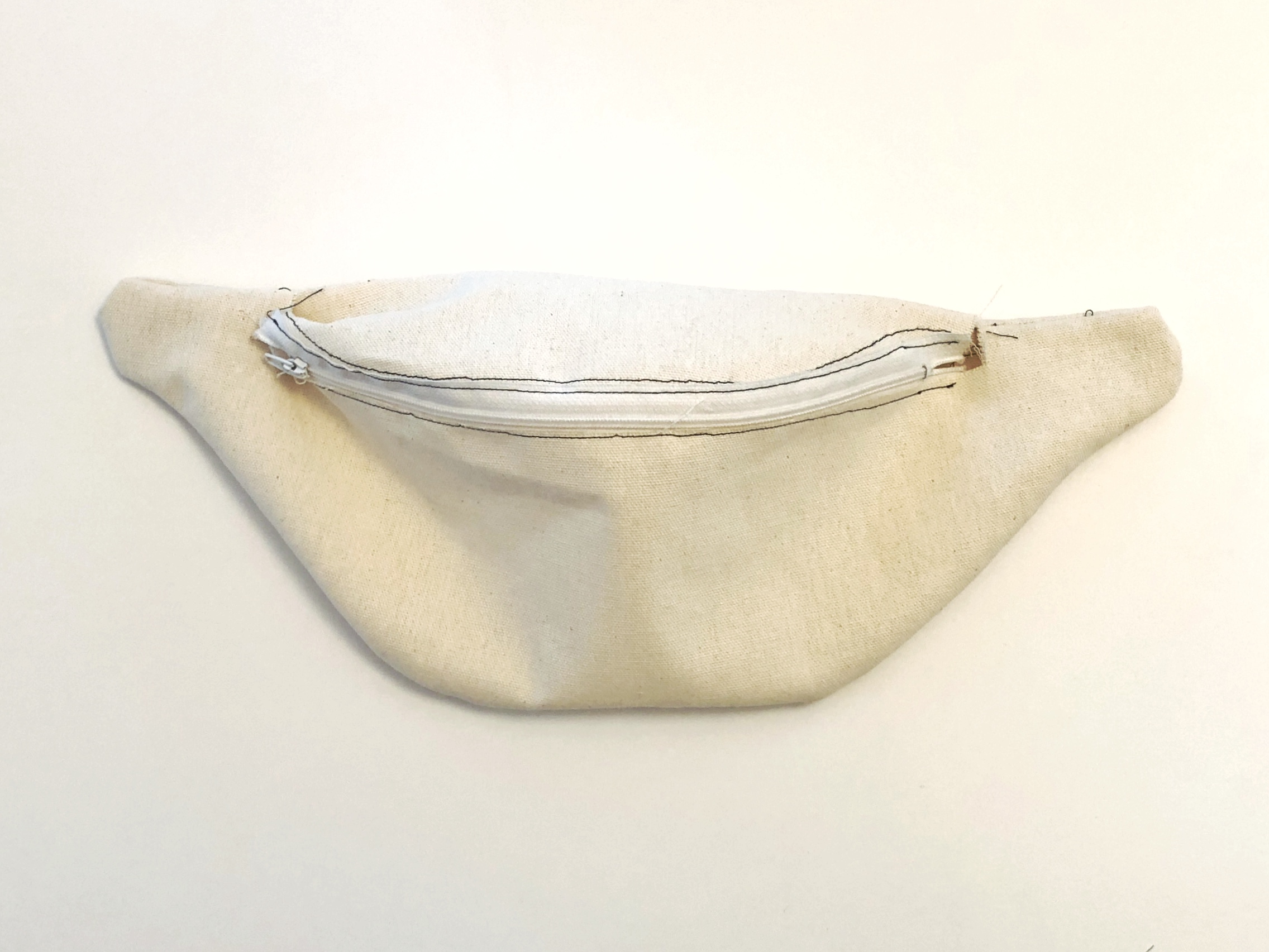 My first iteration taught me a lot! But mostly that I don't know how to put in a zipper properly. From here, I knew I needed to make design decisions concerning the zipper and side tabs to attach to a strap.
The second iteration went much smoother and looked a lot better. I got the zipper area squared away and I understood how all the pieces fit together my deeply. After this iteration I made the decision that the side tabs were clunky, so I planned to add an additional piece to attach my strap to.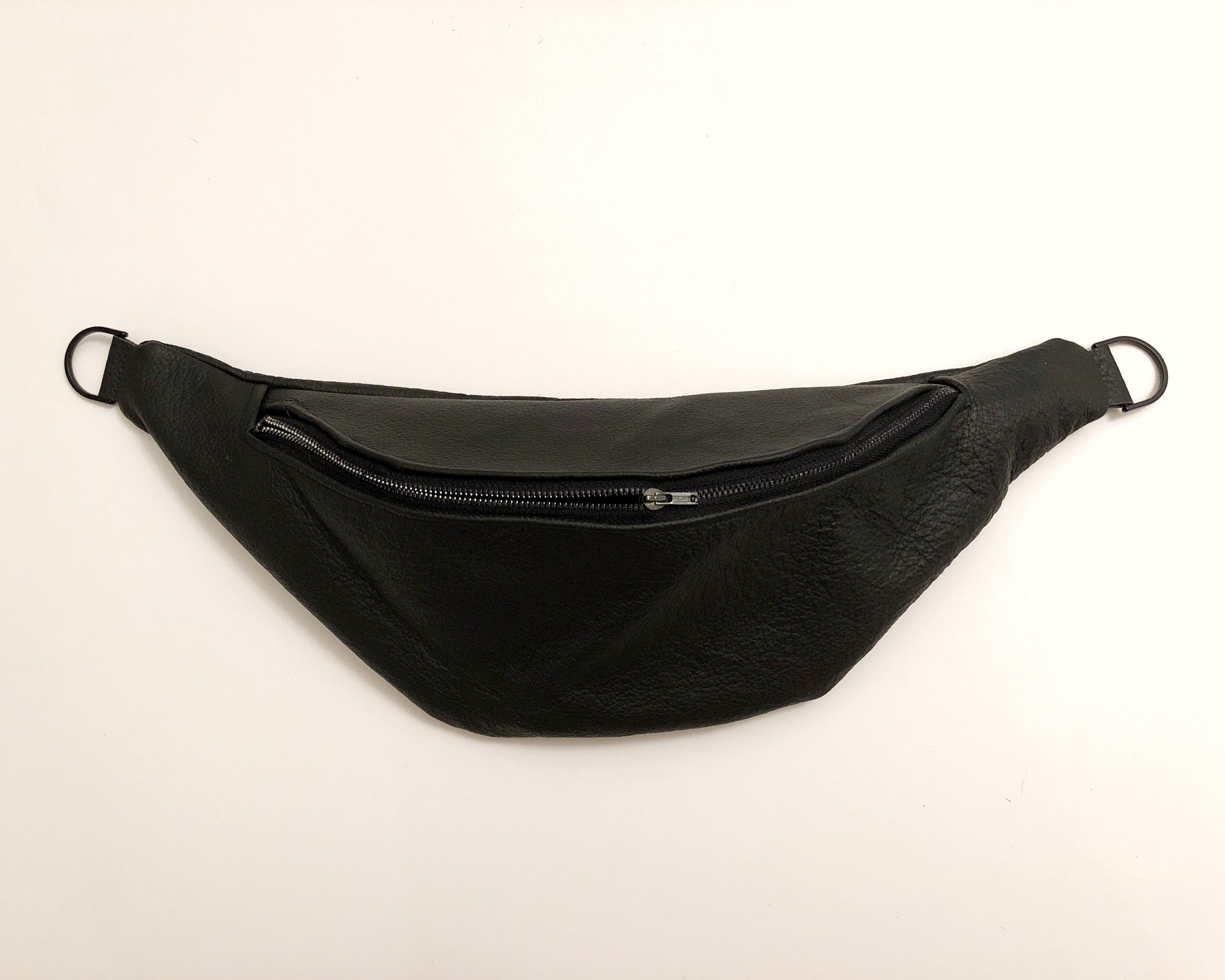 I made the final design out of black leather and I am very happy with it! The finishing I selected (the zipper, D-rings, and material) are what made this design so successful in my eyes. Working with leather was much more difficult than I anticipated, but it was satisfying to complete. I'll be sure to include so helpful tips when I make a tutorial for this design!
(this photo doesn't do the bag justice, check the pics out here)
Check out photos of the Bailey Bag here!
Thanks for reading!