Fanny Pack Prototype #1
Before I make a fanny pack in the leather and neoprene fabric I made a prototype to test the pattern. Check out my post on sourcing materials for this project here! This prototype was super quick and helped me get a much better understanding of the challenges the project presents.
I found a vintage fanny pack pattern from 1991. I altered the pattern to exclude the square piece, this would attach to a fabric strap but I intend to use a different material.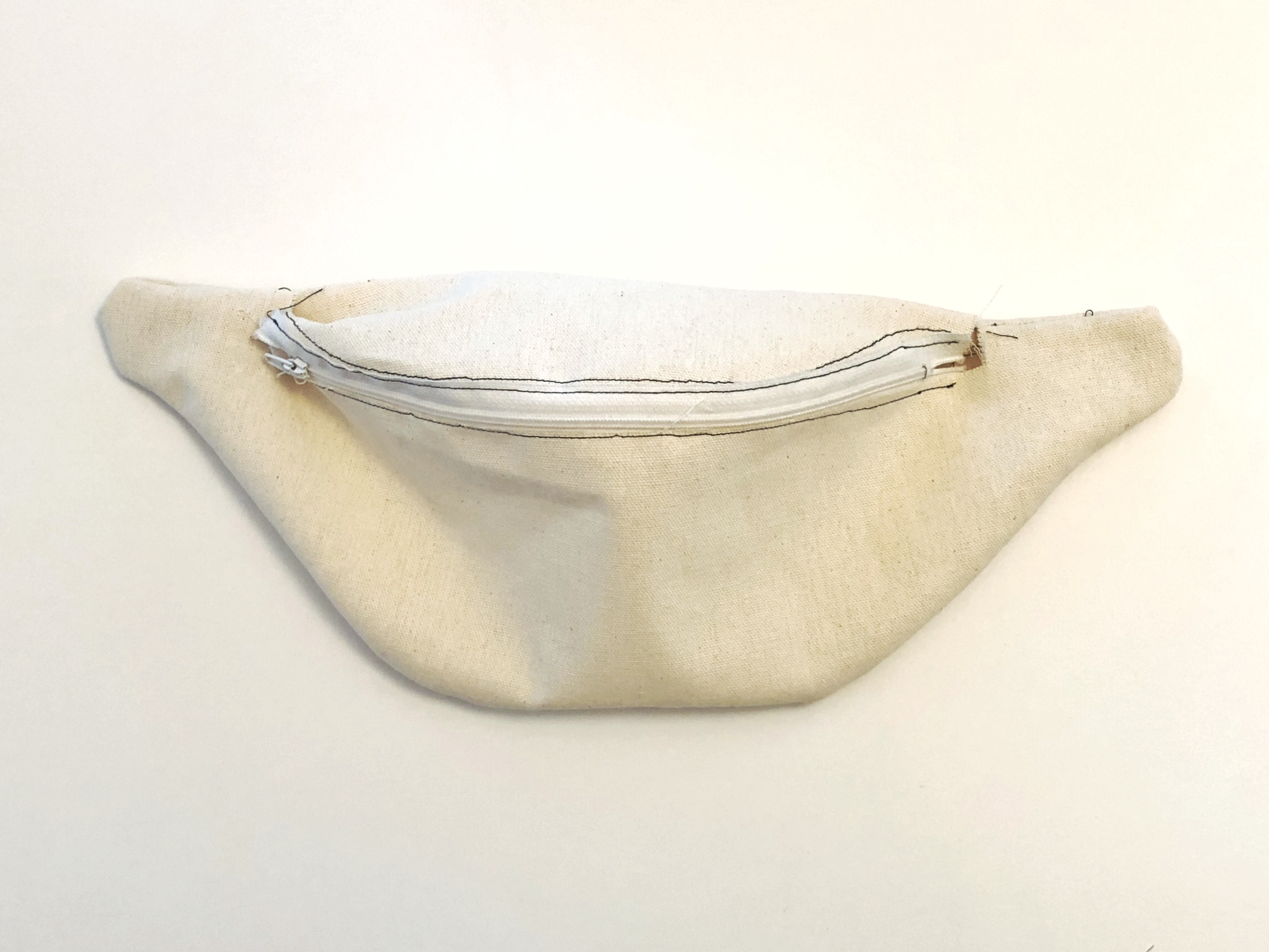 Making this prototype took about 15 minutes which was great. The zipper insertion was the most challenging part.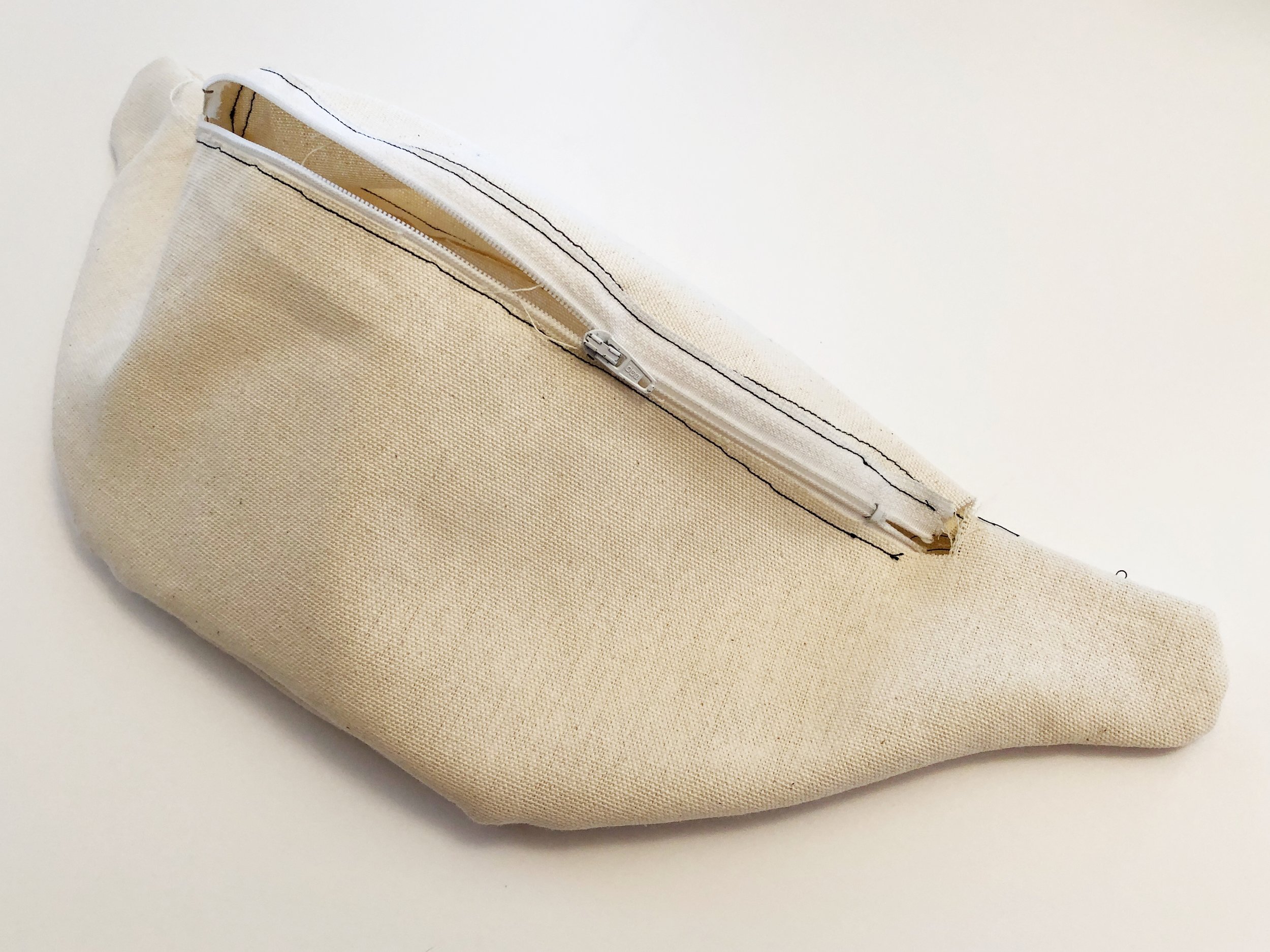 Definitely need to figure out how to insert the zipper better! As well as add lining to keep the shape more firm.
Check out more about the design process of this project here!
Thanks for reading!